Dr Lisa Furlong
Certified Practicing Speech Pathologist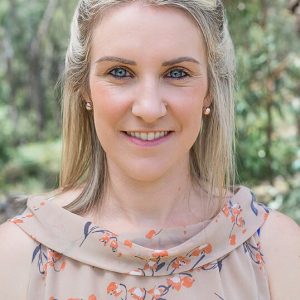 Dr Lisa Furlong graduated with a Bachelor of Speech and Language Therapy (First Class Honours) from the University of Canterbury, Christchurch, New Zealand, in 2011 and has a PhD in Speech Pathology from La Trobe University (awarded in 2018). Lisa's doctoral research investigated technology-based speech therapy and in particular, the use of mobile health apps for use by children with speech sound disorders.
Lisa has nine years' clinical experience working in the private sector, and provides assessment, therapy and support to children with a wide range of communication difficulties relating to speech, language, literacy, fluency and social skills. Lisa's clinical experience has primarily been with children with learning difficulties and learning disabilities.
In addition to her role as a Speech Pathologist at Box Hill Speech Pathology, Lisa is a Researcher at La Trobe University in the School of Education. She is also a Clinical Educator at the Australian Catholic University, where she supervises third and fourth-year speech pathology students on clinical placements.
Lisa is a Certified Practicing Speech Pathologist with Speech Pathology Australia.