Nicola Anglin
Nicola is an engaging and empathic speech pathologist who loves working with adults to address communication and
swallowing difficulties
. She is passionate about voice and improving the quality of life of each client.
Nicola graduated from La Trobe University with a Master of Speech Pathology. She has worked and volunteered with adults, adolescents and children in clinical, hospital, educational and community settings.
Nicola particularly enjoys working in the area of voice and has a special interest in voice feminisation for transgender clients. As leader of the Victorian Voice Interest Group, Nicola organises professional development events for speech pathologists to discuss evidence-based therapy and update their knowledge and skills. She is also trained in the internationally renowned Lee Silverman Voice Technique for individuals with Parkinsons disease.
In the subacute hospital setting, Nicola saw aged care patients and individuals with neurological damage or disease. She worked together with patients and families to manage speech, language, cognition and swallowing problems.
With her caring and creative approach, Nicola builds working relationships with clients quickly and personalises therapy for every individual. She involves the client's support network to ensure outcomes are successfully transferred from the clinic to everyday life.
Nicola is a member of Speech Pathology Australia and participates in the association's Professional Self Regulation program.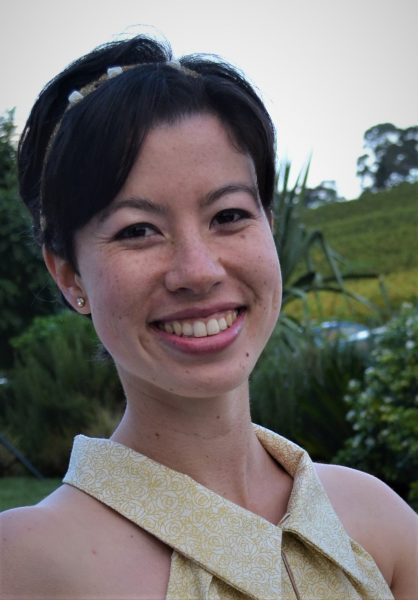 Nicola is a Certified Practicing Speech Pathologist with Speech Pathology Australia.