Sarah Young
"I love nurturing children's growth and independence as they transition from initial stages of struggling with communication, to the point where they are fully self-expressed and bouncing out of the clinic talking with clarity, self-confidence and joy."
Sarah Young brings 21 years international experience to Box Hill Speech Pathology Clinic. Sarah is passionate about making a difference to the lives of children and their families by attentively listening to her client's needs and reliably delivering therapy in a manner that leaves children and their parents empowered and feeling satisfied with their own success. She has an abundance of resources and proven techniques which allow therapy to progress with velocity.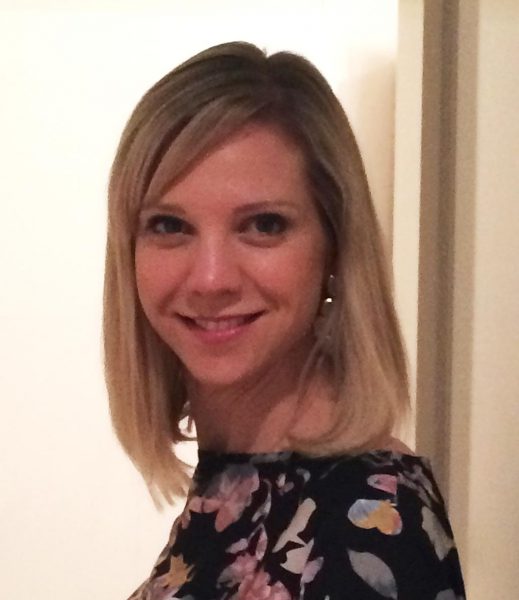 For the past nine years Sarah has been working full time at Box Hill Speech Pathology Clinic, prior to this she spent previous years providing treatment within hospitals, preschools, schools and homes. Therefore, she has a depth of experience and insight into the lives of children and families across various contexts. She believes in seeing the big picture as well as targeting very specific goals of which she jointly sets and clearly articulates with parents and relevant professionals.
Sarah has been further educated in globally recognised post-graduate programs relating to speech, language, literacy, fluency and social skills. Whilst evidence-based treatment is paramount, there is also an art and creativity to Sarah's therapy. Sarah resonates with children with ease. She focuses on developing trust with each child such that they become willing to risk making mistakes as they learn whilst having enormous amounts of fun along the way. She aims to develop a child's self-confidence and provide an opportunity to transform their attitudes and behaviors as well as their skill level.
Sarah has also created, delivered and evaluated various education and training programs for parents, teachers and speech pathologists. Many of these programs continue to independently run today over in the United Kingdom.
Sarah is a Certified Practicing Speech Pathologist with Speech Pathology Australia.