Snow Hambleton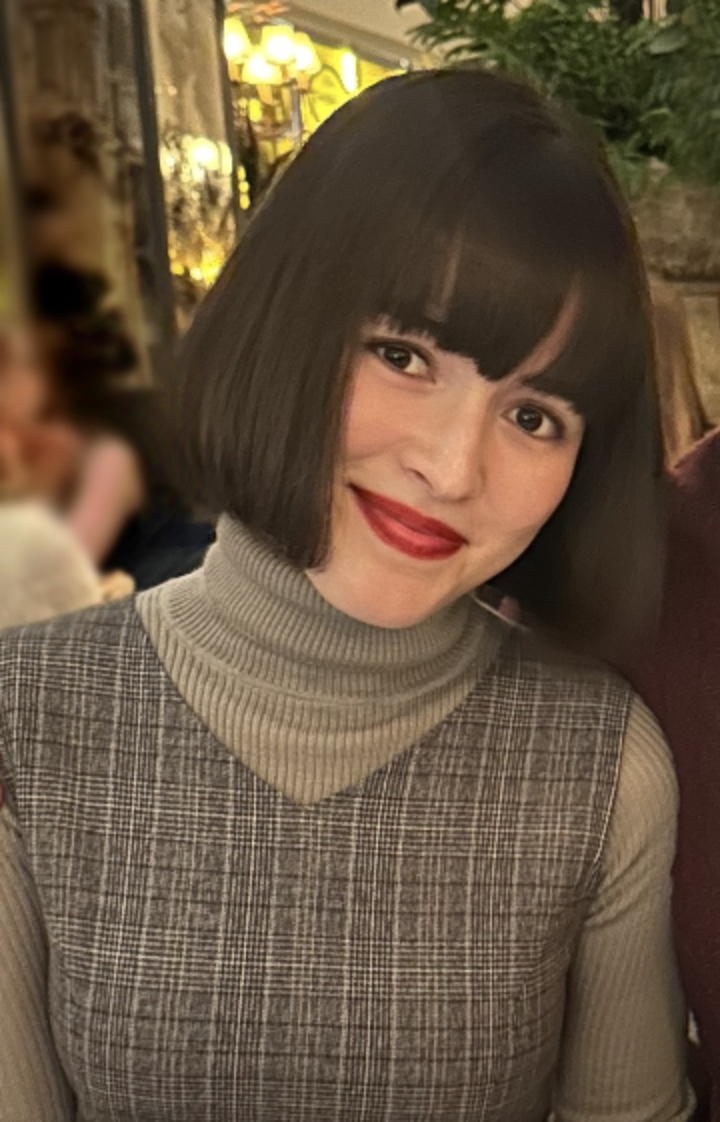 Snow completed a Bachelor of Applied Science and Master of Speech Pathology from La Trobe University.
Snow has experience in a broad range of areas including, motor speech, swallowing, voice, language, and augmentative and alternative communication.
Snow is committed to delivering an evidence-based, child and family-focused service that is holistic, engaging, and informative to support her clients to achieve their communication goals.
Snow's areas of interest include stuttering, orofacial myology, feeding, speech sound disorders, and literacy.
Snow also works at a subacute hospital with patients with acquired swallowing and communication difficulties.