Adult Stuttering
Stuttering in Adults can start at a young age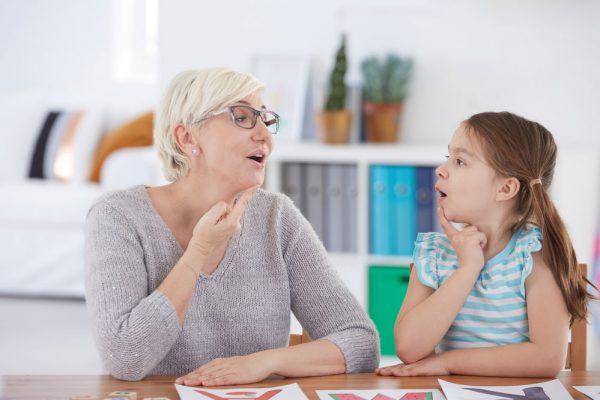 Stuttering is quite common in children. About one in 10 will stutter over the preschool years but it is still very prevalent in the Australian population. One percent or around 200,000 people will stutter in Australia. Stuttering is generally characterized by the repetition of a sound, syllable or word such as "and" "and" "and", b b b "but", prolongations of sound such as "sssssssssss" "said" or a block which is where no sound comes out which can be extremely debilitating. Sometimes this feels like your tongue is getting stuck in your mouth.
Many adults and teenagers who stutter often have started stuttering when they were younger.
What treatment is right for you?
The most effective forms of treatments for adults and adolescents who stutter are what we refer to as "speech restructuring treatments". These techniques have been used for many years to control stuttering and there is strong peer reviewed evidence to support their effectiveness.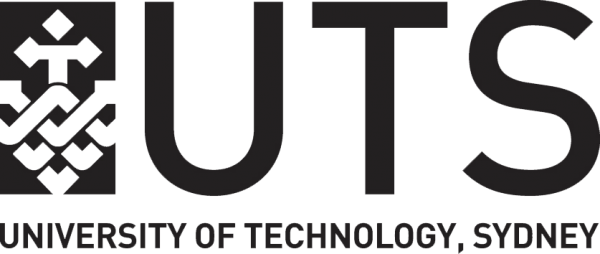 The program can be carried out one to one basis in the clinic with Vince Borg or over telehealth such as Skype . This has clear advantages for people in rural/remote settings or where travel time is extensive. Individuals are taught to use techniques to help control their stuttering. Practicing with online videos is available between weekly sessions.
Further information about The Camperdown Program is available here https://camperdown.asrc.edu.au/what-is-the-camperdown-program/
These famous people have all stuttered at some stage in their lives
Ed Sheeran
Emily Blunt
Marilyn Monroe
King George 6th
Some recent examples of stuttering cases Vincent Borg has treated include:
A 16 year old student who had severe speech problems due to blocks and avoided going out with his friends, has now improved his fluency substantially and is the first to go to the movies, buy the tickets and the popcorn! He readily participates in class discussions and is no longer afraid of oral presentations.
A 22 year old university student who was reluctant to engage in conversation or participation in tutorials and is now exceeding even his own expectations! He has even embraced a part-time job dealing face to face with customers in the service industry.
A 35 year old car salesman who was stuttering, avoiding certain words and it was impacting his confidence and his sales. He now is much less anxious about talking, not avoiding words and his increased confidence has improved his sales.
Can Your Adult Stuttering be cured?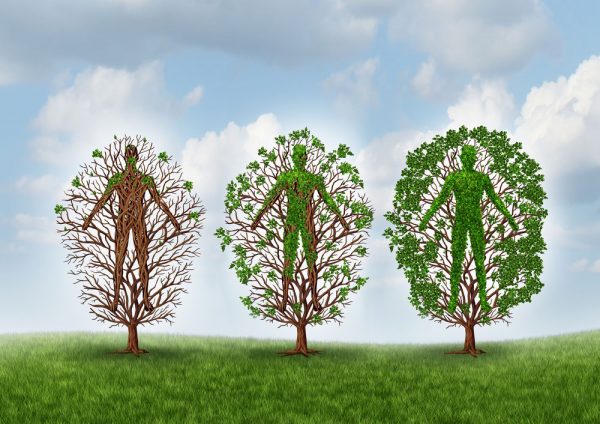 So will The Camperdown Program either face to face or via Skype cure my stuttering?
There are no known cures for stuttering as we don't really know what causes it but we are confident that genetics plays a significant role! …The Camperdown Program will teach you strategies on how you can control and improve your fluency. This often leads to improvements in your confidence and may reduce your anxiety when speaking as well.
Please click here https://www.speech-therapy.com.au/contact-box-hill-speech-pathology-clinic/ to make an appointment to see Vince Borg, who has extensive experience with The Camperdown Program.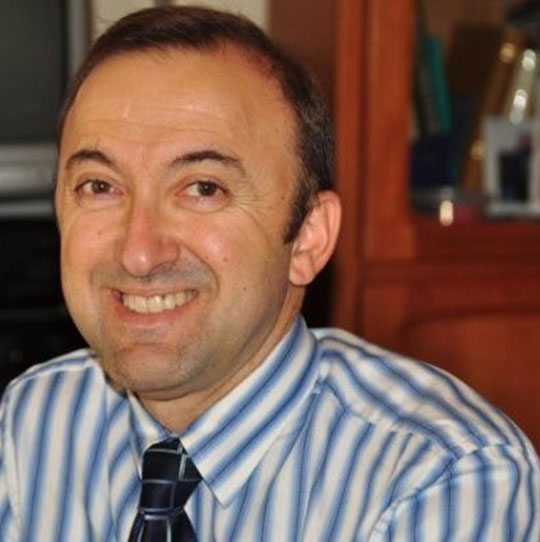 Vincent Borg, Speech Pathologist and Founder
Vincent Borg is the Principal Speech Pathologist at Box Hill Speech Pathology Clinic. He has accumulated an impressive 35 years of professional practice, specialising in innovative approaches designed to assist patients of every age.
Using his wealth of knowledge and pioneering approach to treatment, he looks to provide stuttering help to patients both in the clinic and over Skype regardless of their geographic location. His sessions offer practical, real-life strategies and stuttering support that works.
Please read some further information about stuttering from the Australian stuttering research centre.
https://www.uts.edu.au/research-and-teaching/our-research/australian-stuttering-research-centre