It's nearly school holidays! Entertain the kids and develop their communication skills with these ideas: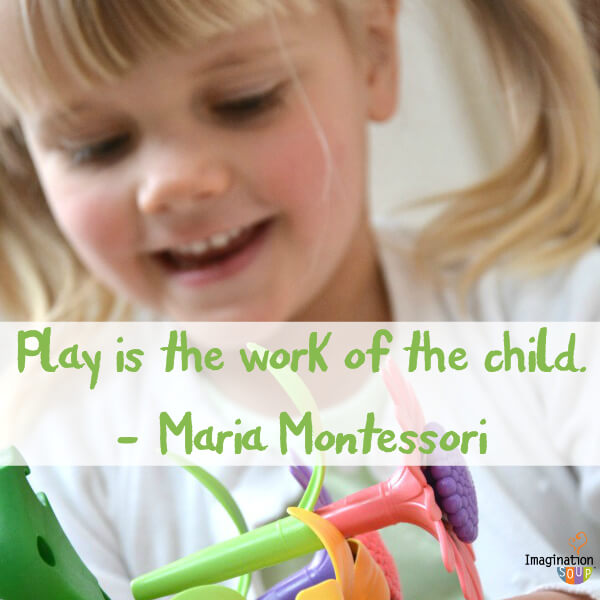 Road trip? Put screens away and play 'I Spy'! Try these variations to improve language and literacy skills:
Rhyming – Something that rhymes with star
Sound awareness – Something starting with /k/
Categories – Something that's a vehicle/animal/plant
Describing – Something that is natural, tall, brown and green
Function – Something that builders use to move dirt
Are we there yet? Don't let them 'drive' you up the wall:
Carpool karaoke – Sing nursery rhymes (great for early literacy skills!)
Play '20 Questions' (good for asking specific questions and using language to describe and group items)
Read road signs and billboards
Look at numberplates and find each letter of the alphabet…in order!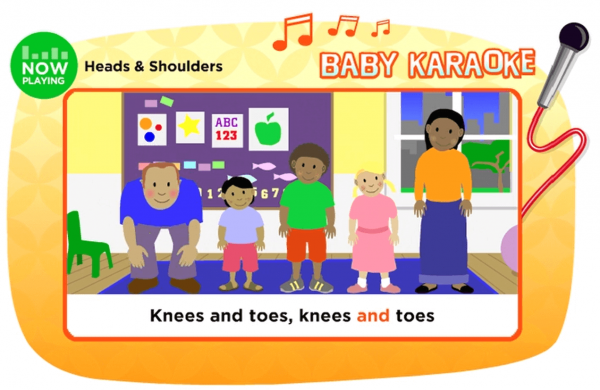 Get out and about! Physical activity promotes learning and children learn about the world through play
Go wild
(Parkville)
Build memories at LegoLand (Chadstone)
Stay tuned for Part 2…
If you have any concerns about your child's speech and language development, call us on 9899 5494! Seek help early, don't wait and see!
Well-meaning family and friends may tell you not to worry but you are the expert on your child.