What's on your child's Christmas wish list? Perhaps a talking toy or electronic device? Research shows that when toys talk, kids and parents talk less. Now, think about what you would ask Santa to give your child (wink, wink). How about a gift that allows you and your child to play together, have fun and communicate? These toys promote speech, language and social skills:
Outdoor toys – Movement gets your kid ready to learn! Balls, go-karts, skipping ropes, coloured chalk (for hopscotch) and cricket bats encourage running, jumping, and throwing. Channel your child's energy into a fun physical activity!
Books – Share the joy of books with your child and foster a lifelong love of reading. Your child will love having you read her favourite stories again and again, taking you both on adventures while developing your child's literacy skills and imagination.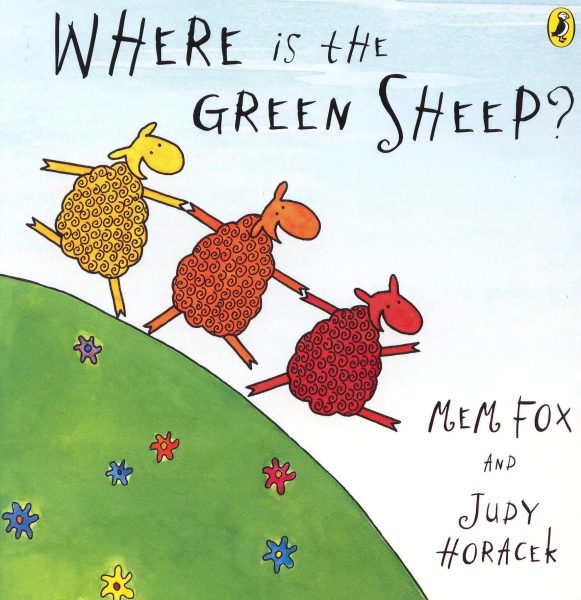 Traditional toys – Dolls, farm sets, cars/trains, shape-sorters, puzzles, musical instruments and other low or no-tech toys encourage kids and parents to interact while playing, talking and singing. These interactions promote joint attention, build vocabulary and teach verbs (action words) and 'wh-' question words. Dolls are perfect for exploring emotions (and are important for boys as well as girls)!
Stacking/nesting toys and building toys – Develop understanding of location (in/on/under/next to), colour, shape and size concepts with stacking toys! These toys are great for infants and toddlers but can be loved for years. Building blocks are similar and are ideal for practising cooperation and problem-solving skills, as well as fine motor skills.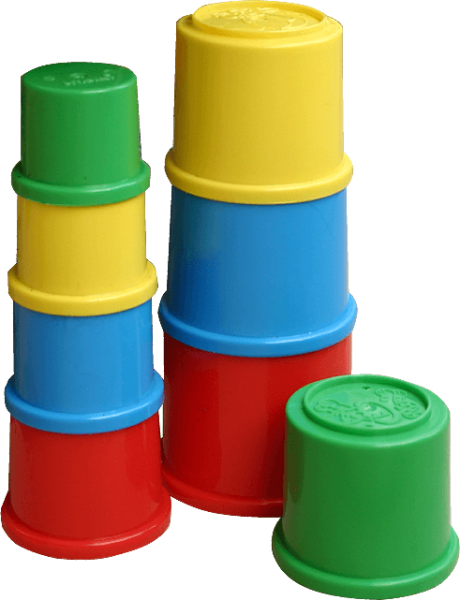 Board and card games – Encourage sharing, turn-taking, conversation, and giving and following directions! Try Rory's Story Cubes, HedBanz, Scattergories, Taboo, Zingo and Guess Who.
Art/Craft/Drawing materials – Practise giving and following directions, vocabulary, asking and answering 'wh-' questions and requesting, protesting and negotiating while creating a unique masterpiece.
Cooking supplies – Cooking is amazing for reading, planning, following directions, conversation and much more.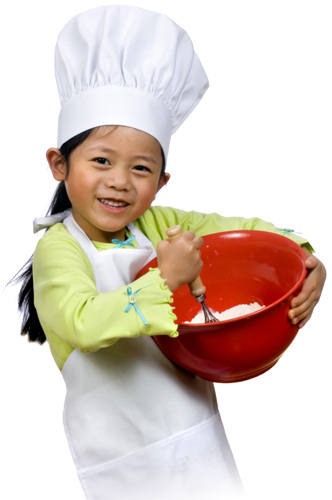 Costumes – What's more motivating than getting to be your (super)hero? Practise verbs, sequencing and narrative skills.
Photo books – This is a wonderful way to encourage conversation, vocabulary and narrative skills while reliving happy memories!
Experiences – Some of the best gifts can't be wrapped. How about a hike, trip to the zoo or a children's museum? Your child will discover new words while making special memories with you.
Your time and attention – Undivided attention – it's a tricky thing to give, especially with so many modern distractions. However, you and your child will benefit most from dedicated time to play, talk, snuggle, laugh and connect.
Here are some final tips!
When to Seek Help
If you have any concerns at all about your child's speech and language development, call us on 9899 5494! Seek help early, don't wait and see! Well-meaning family and friends may tell you not to worry but you are the expert on your child.